Every Saturday from 7am-8am join Scott Philips and Steven Cox for Guiding Utah's Financial Future on Talk radio 105.9 KNRS. Each week Scott and Steven discuss comprehensive, values-based financial planning with an emphasis in tax-reduction strategies for individuals and businesses. They believe everyone should understand how market conditions can affect their investments and what they can do to feel confident about their financial futures.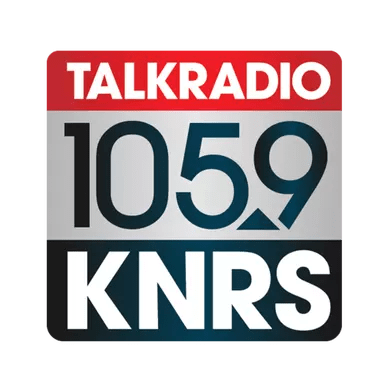 "It's far better to buy a wonderful company at a fair price than a fair company at a wonderful price."
Warren Buffett
Ready to Take The Next Step?
For more information about working with us, schedule a meeting or contact us today!