Get to know Steven D. Cox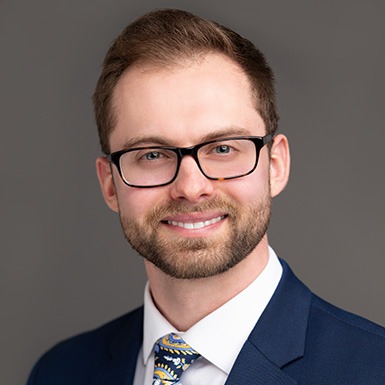 Financial Advisor & Coach
Having joined SDP Personalized Planning in 2016, Steven focuses on leveraging evolving financial planning technologies and coordinating teams of professionals to continually improve outcomes. As an Investment Advisor Representative, Steven employs an expansive array of financial strategies and solutions to meet the unique needs of the people with whom he works. He is currently matriculated in a CFP-accredited program.
As an advisor and coach, Steven helps individuals, families and businesses develop clarity around their visions, and then he serves as a companion and guide in their journey of making that vision a reality. By doing the work required to explore and identify what we really want, Steven believes that we can be inspired to take the actions required to create our ideal lives.
It is this opportunity to support and influence others that Steven finds so captivating. He finds meaning in developing relationships that elevate, empower and impassion, and he enjoys asking questions that bring us back to the oft-forgotten arts of authenticity and introspection.
In his personal life, Steven enjoys spending time in nature, hiking, exercising, playing soccer and reading.